Smart Solar Compaction Bin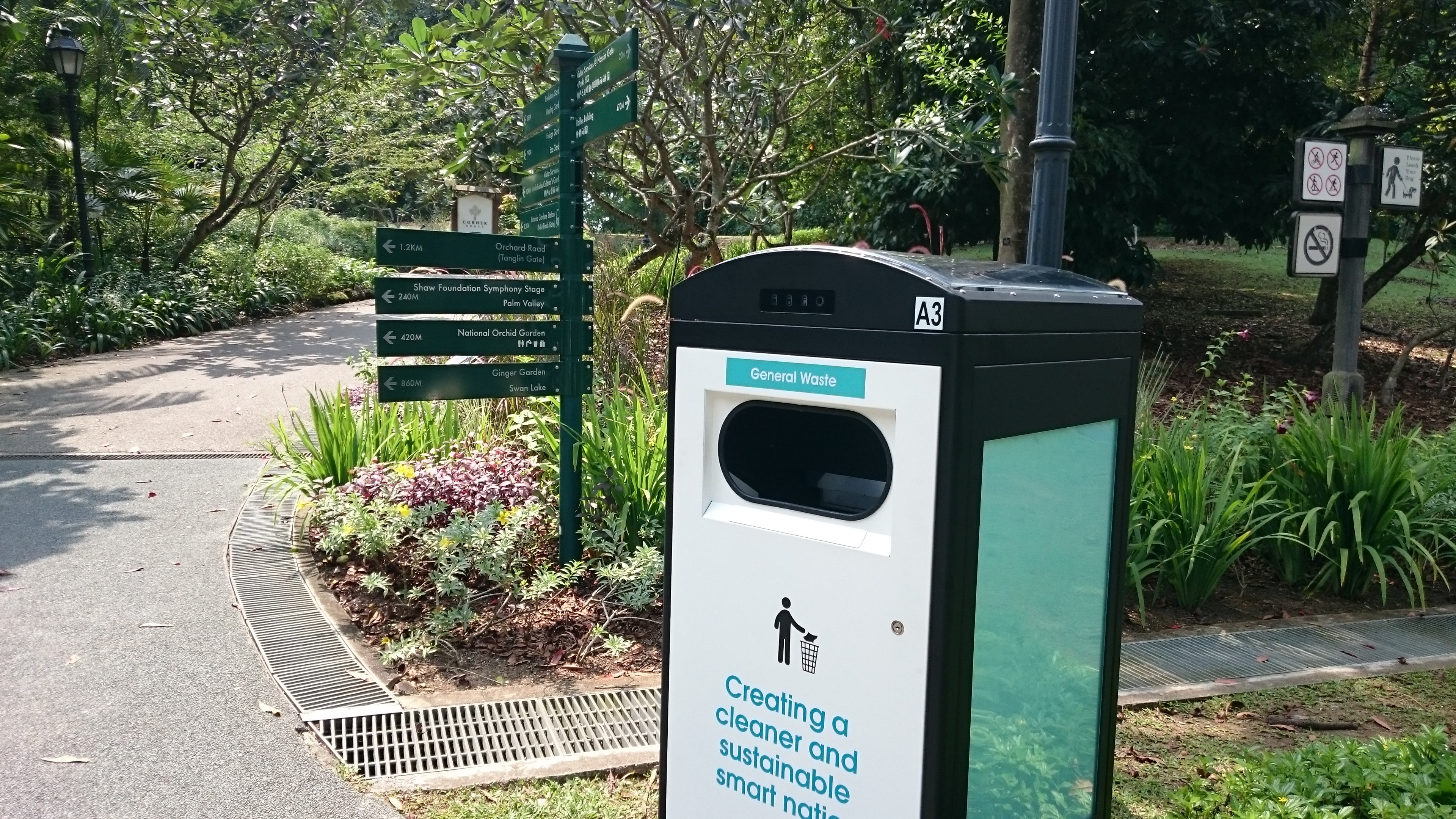 Solar powdered compaction bins provided by Motiq Living allows for the compaction of waste up to 8 times effortlessly. The bin uses energy drawn from its solar panels. In addition, the smart compaction bins has smart notification services too.
It effectively communicates to the user of updates on waste levels, bin emptying habits, and even fire detection! All these are done with our push apps or cloud web services. SMS, Email and Push App Notification are all available.
Safety is also a priority of our smart bins. The bins have hand detection sensors on the opening, fire temperature detection, low center of gravity system to prevent tilt of the bin to prevent accidental fall of the bin.
Available in wide variety of colors, sizes and options (pedal/hopper). Motiq Living smart bins are definitely your choice of needs for your bin management system.
No more overflowing of bins and better efficiency of your manpower is exactly what you get from Motiq Living.
If space is limited, do inquire about our Smart Sensors today!
Our bin sensors allows for bin levels to be remotely updated to you.
You may manually pre-determine the alerts (e.g 70% fill-level) to inform you that the bin is approaching full and requires your attention to empty.
If you require route optimization, our bin fill sensors have GPS sensors embedded within them too!
Inquire now by sending email to support@motiqliving.com