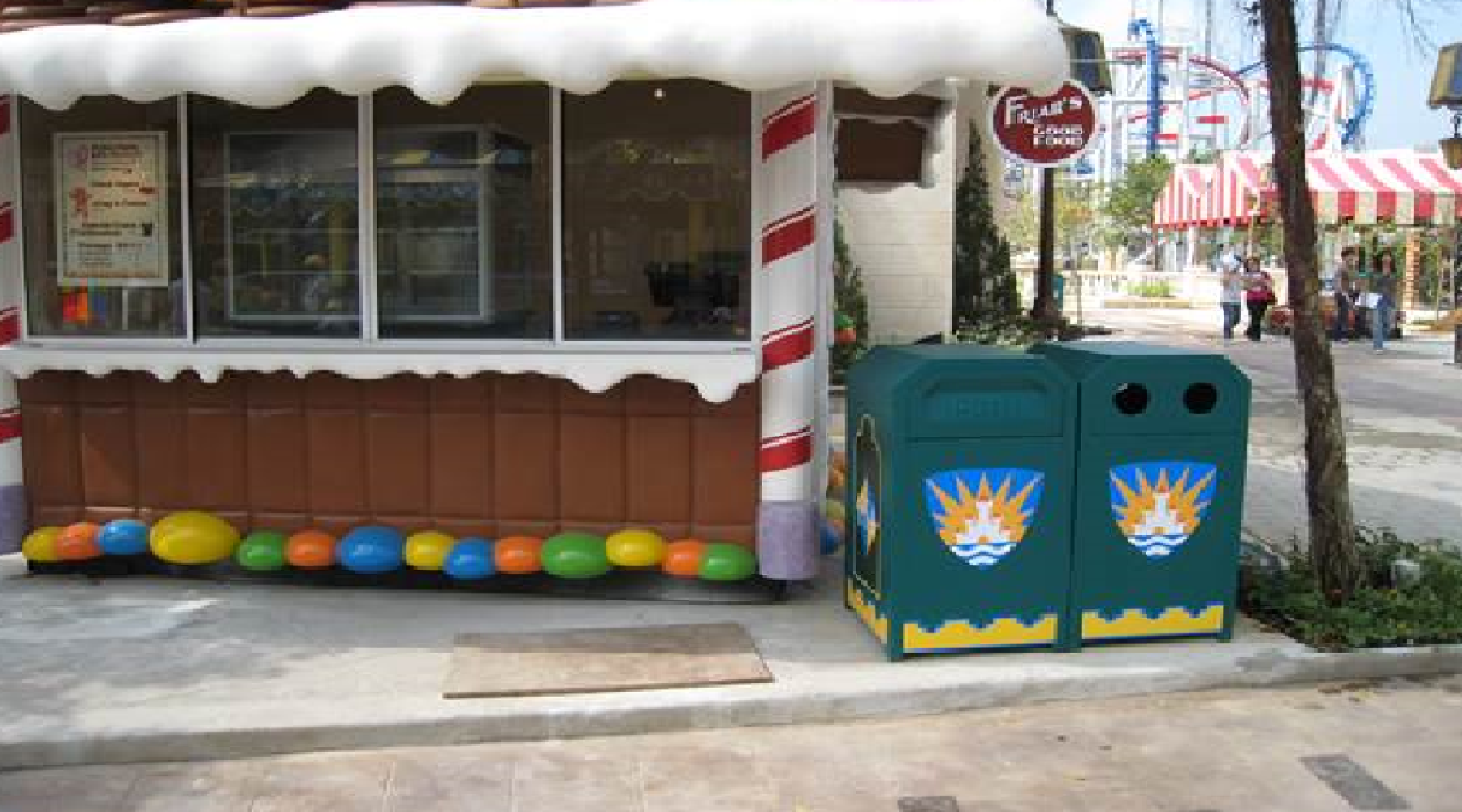 Motiq Living prides itself as a one stop solution providing all our customers with the flexibility of customizing bins in variety of designs, sizes and colors. We understand that every user is unique and every bin requires to meet its aesthetics and surroundings.
Customization of the bin models can be made from plastics, fibre glass, steel and wood finishing.
Motiq Living is widely accepted as an international bin provider having been appointed to manage various overseas projects too!
Contact our design team privately to arrange for a meet up. We look forward to understand your needs, and present a customized solution for your project.
From conceptualizing a design graphically, producing the first mock up to rolling out the bins throughout your project, you can trust Motiq Living to be with you every step of the way.